Men's Vegan Sneakers
Men's Vegan Sneakers
mens vegan shoes
Marrying style and sustainability, LØCI's vegan sneakers for men are designed with the increasingly savvy, discerning and fashion conscious consumer in mind. With a focus on premium vegan materials, welfare of staff and manufacturing standards, every pair is a celebration of the high artistry, intelligence and world-renowned standards of Portuguese shoemaking.
Everybody needs a pair of stylish LØCI sneakers. They're a must-have for performance, for work, or chilling. Explore the full vegan shoes mens capsule.
Style. Statement.
Here at LØCI, we're committed to bringing you vegan shoes that are trendy and sustainable, too. Our black classic vegan low tops are minimalist enough to wear to the office. Our yellow casual vegan low tops add a colorful statement to an all-black outfit.
Or take the cool factor to the next level with men's vegan high tops. Pair with ripped jeans and a printed t-shirt, or add an extra edge to a sporty tracksuit.
There are so many ways to wear your vegan sneakers for men.
THE LØCI DIFFERENCE
Here at LØCI, we exist to eradicate the flaws in the sneakers industry with our vegan shoes.
We have an on-demand production system to manage environmental impact, as opposed to large-volume seasonal pre-orders which can result in surplus product. This means no unwanted pairs are discarded in landfills.
We're here to make a difference. Explore the full vegan sneakers mens capsule.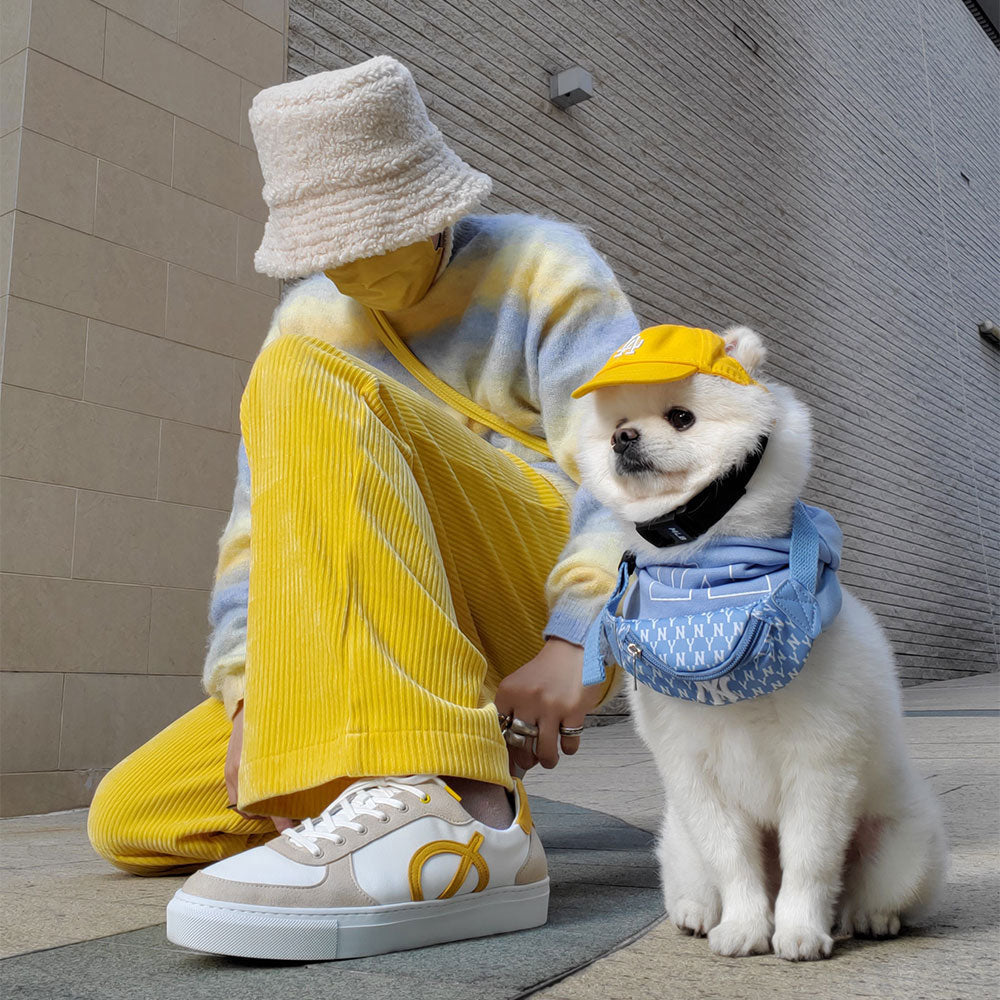 Made. Better.
To help reduce the world's trash problem, we repurpose materials including cork and plastic bottles to create premium materials for our LØCI sneakers.
Every pair of our eco-friendly vegan sneakers is handmade with love by our artisans in Portugal. Our workers are paid a living wage and work hours that suit them rather than what suits our business.
Discover our full range of vegan sneakers as we aim to put purpose before profit.