myLØCI
A conscious online community looking to support change in the world of fashion.
Ready to be part of something bigger? 
Get ready for the launch of MyLØCI – connecting a passionate, style-savvy community and putting our planet at its core. LØCI is way more than just a sneaker; it's a lifestyle.
Enjoy exclusive rewards from online loyalty programmes, creative industry events access & more!
LOYALTY PROGRAMME
At LØCI, we blend style and sustainability to create an innovative fashion experience that rewards our customers for caring about the world around them.
This is the start of something special - our new digital loyalty experience will make sure you're rewarded for your love and support.
You'll receive rewards, exclusive access and surprises and a LØCI voucher on your birthday every year!
Plus be rewarded when you order with LØCI - donate to our charities, give to your loved ones or keep for yourself.
It's time to give back…and get more in return.
COMMUNITY EVENTS
It's time to be rewarded as a loyal LØCI customer, not only will our platform reward you against your purchases, but they'll be plenty of fun to have along the way.
Unlock exclusive experiences such as attending concerts featuring rising stars, connect with like minds at one-of-a kind LØCI events and join us at innovative workshops that could take your life to a whole new level that expand your knowledge through creativity that will help fuel a rewarding lifestyle.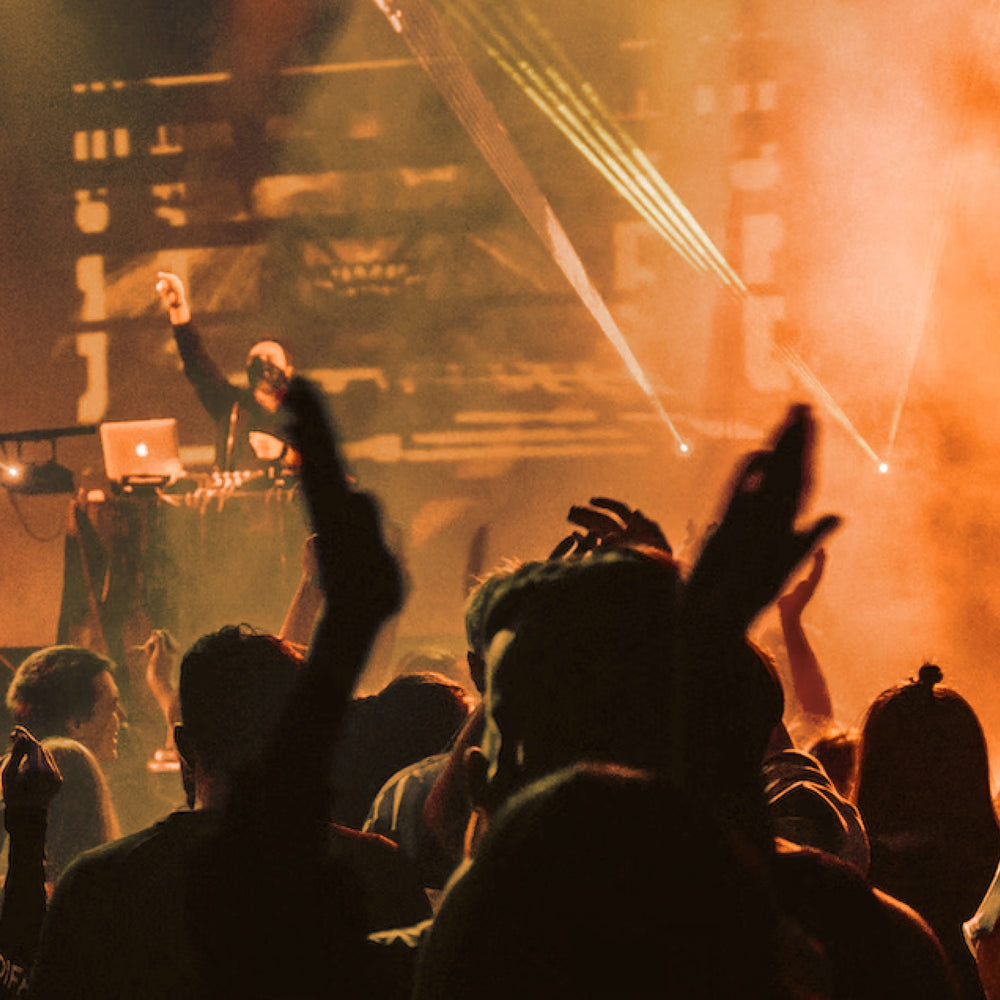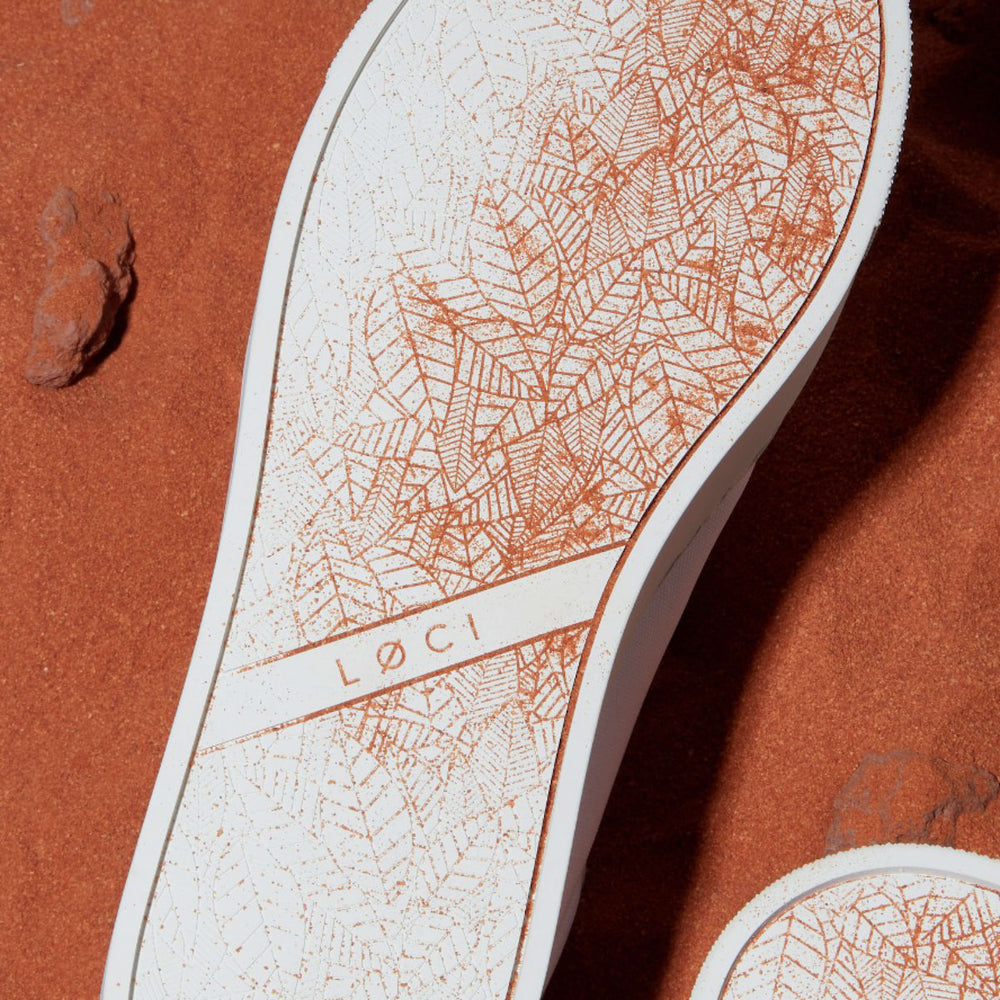 FEEDBACK & COMMUNITY ENGAGEMENT
We are inviting our MyLØCI members to join us in elevating the sneaker game - and become part of something bigger!
By submitting your feedback, designs & creativity you'll be helping shape how we build towards a sustainable future.
Who knows: maybe one day even your own design will grace the feet of fashion lovers around the world. Together let's make this dream come true – with every step taken being powered by conscious fashion firsts!