The Løci outlet
Exclusively for LØCi twelve members
40% off selected styles
Last chance to shop
Get your hands on your favorite pair of LØCI sneakers while they're still in stock. For a limited time only we're offering our LØCI Twelve members 40% off end of the line styles.
The offer ends at midnight 31.05.2023.
Lifeproof sneakers
Carefully selected, high quality materials combined with unparalleled craftsmanship.
Designed to help you walk, skip and hop through your day. The perfect combination of style and comfort.
A dress, Jeans, leggings, shorts, suits we haven't yet found something that doesn't work with your eco-lux LØCI sneakers.
Speak without talking. Challenge everything to be better.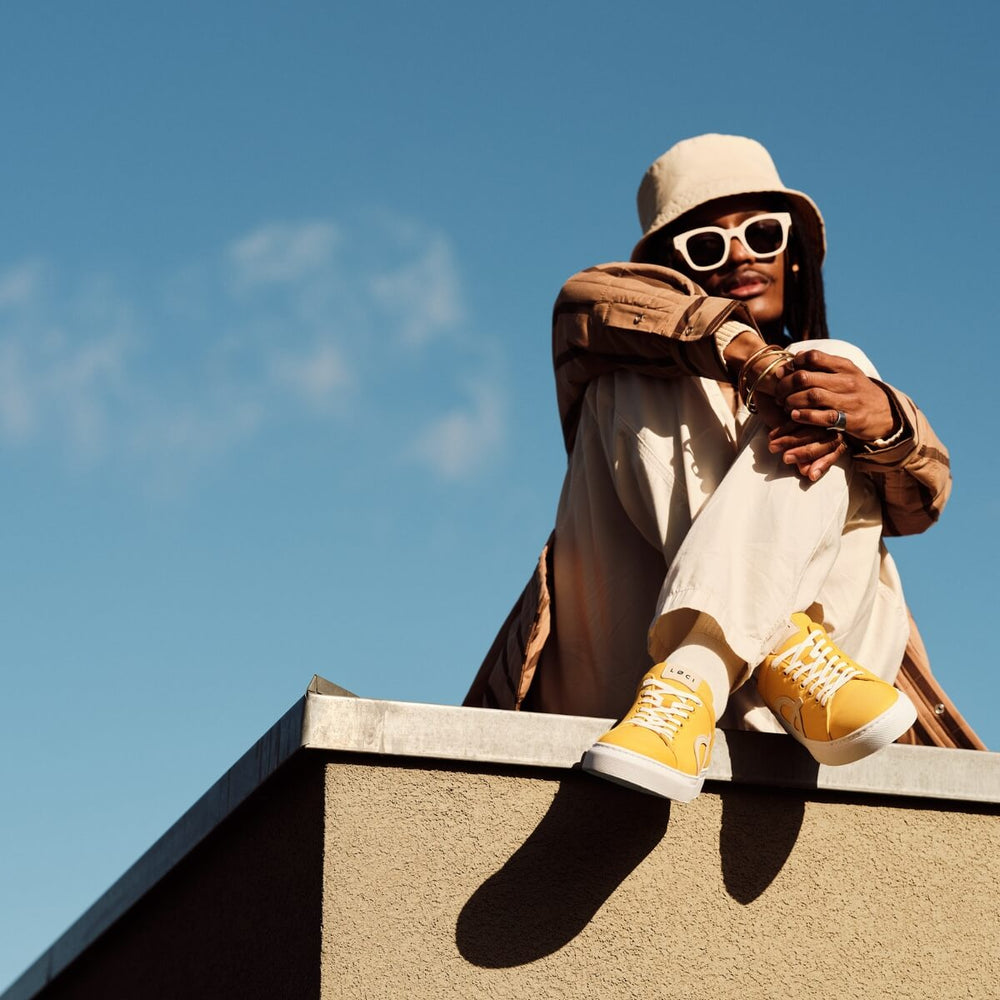 Sustainable materials
It all started with a question. How could we build the best possible LØCI?
100% vegan sneaker. 100% recycled packaging. A vertical supply chain, ensuring we don't produce more shoes than we need. Combining styles and sustainability to deliver an eco-lux experience like no other.
A focus on bringing ethics and principle to the table even when it doesn't make economic sense. Ultimately it's about premium product and beyond.