METICULOUS DETAILING
The active world meets the modern-day runner, ECHO is meticulously crafted to enhance your look.
Featuring a layered panelling made from our innovative bio-leather material, supported with a lightweight modern sole with a contrasting heel spoiler to leave a lasting impression.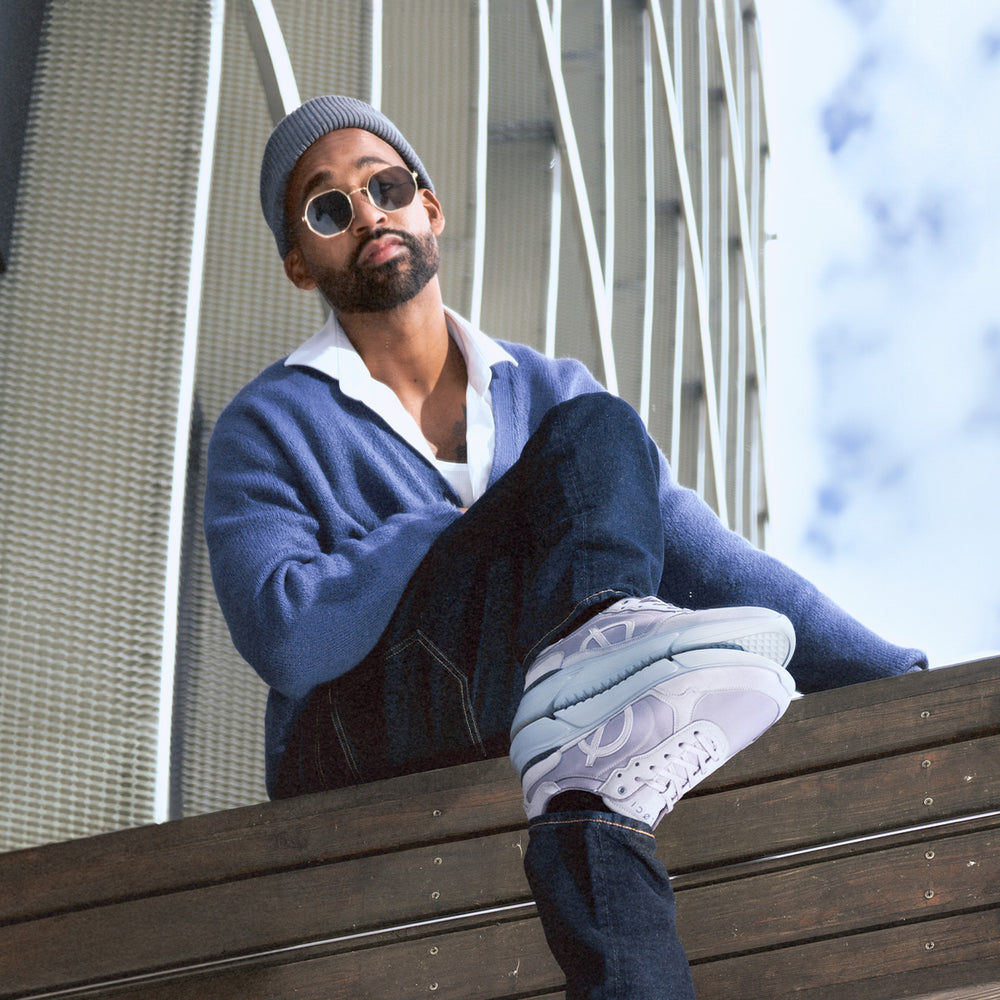 RISE ABOVE
Experience the seamless blend of contemporary urban flair and modern craftsmanship, crafted to elevate your metropolitan adventures.
Step into the city with confidence with our cushioned sugar cane sole propelling you forward, ensuring a head start every day.