NEO | NØ4
Nothing tells a story like a pair of sneakers. Worn through the concrete courts of '90s LA to across the globe, LØCI NEO was crafted for the future with a tribute to the past.
With a premium Maize leather upgrade, cork insoles and water resistant materials, NEO is the men's vegan sneaker that will never go out of style.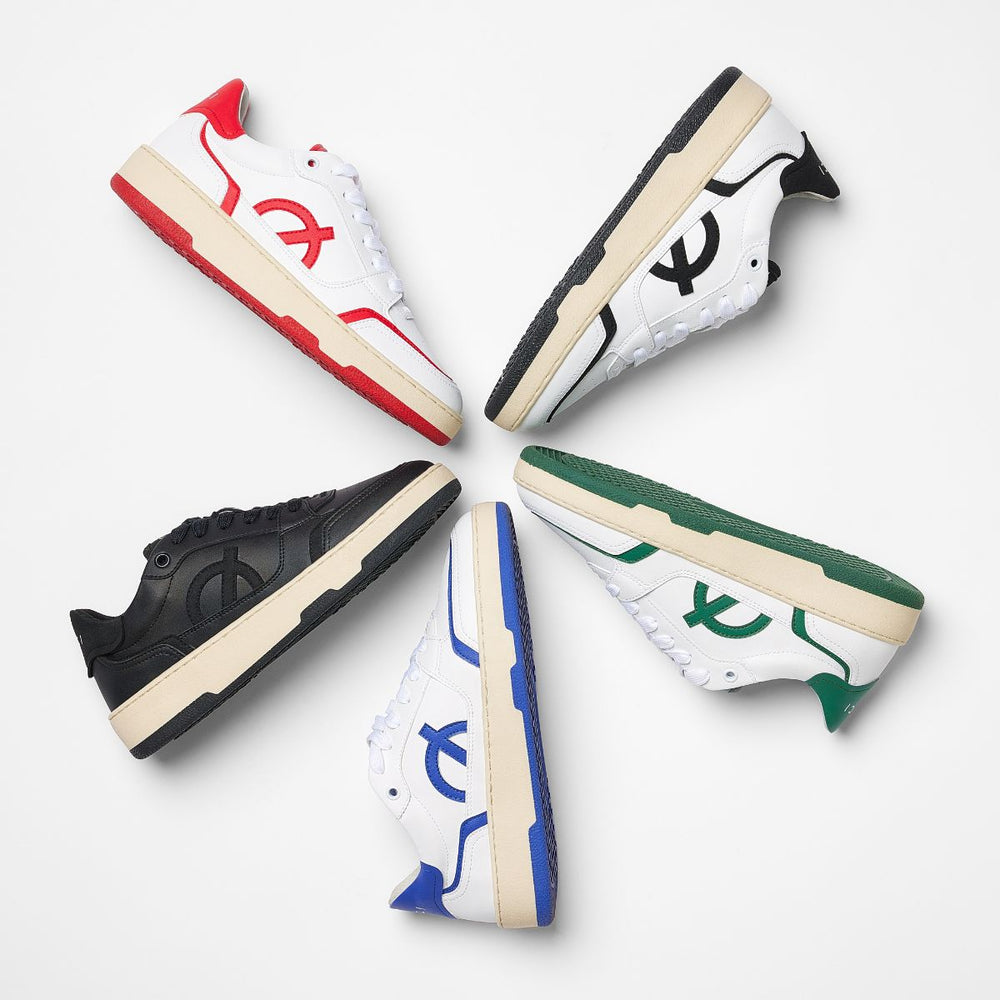 Bio Leather
LØCI made better. Introducing vegan Bio leather, made from non-food grade corn mixed with recycled textiles to create a premium range of men's vegan sneakers.
From the sneaker to the packaging, we guarantee our products are totally animal free.
Tread. Lighter.