ECHO | EØ5
The active world meets the modern-day runner, ECHO is meticulously crafted to enhance your look.
Featuring a layered panelling made from our innovative bio-leather material, supported with a lightweight modern sole with a contrasting heel spoiler to leave a lasting impression.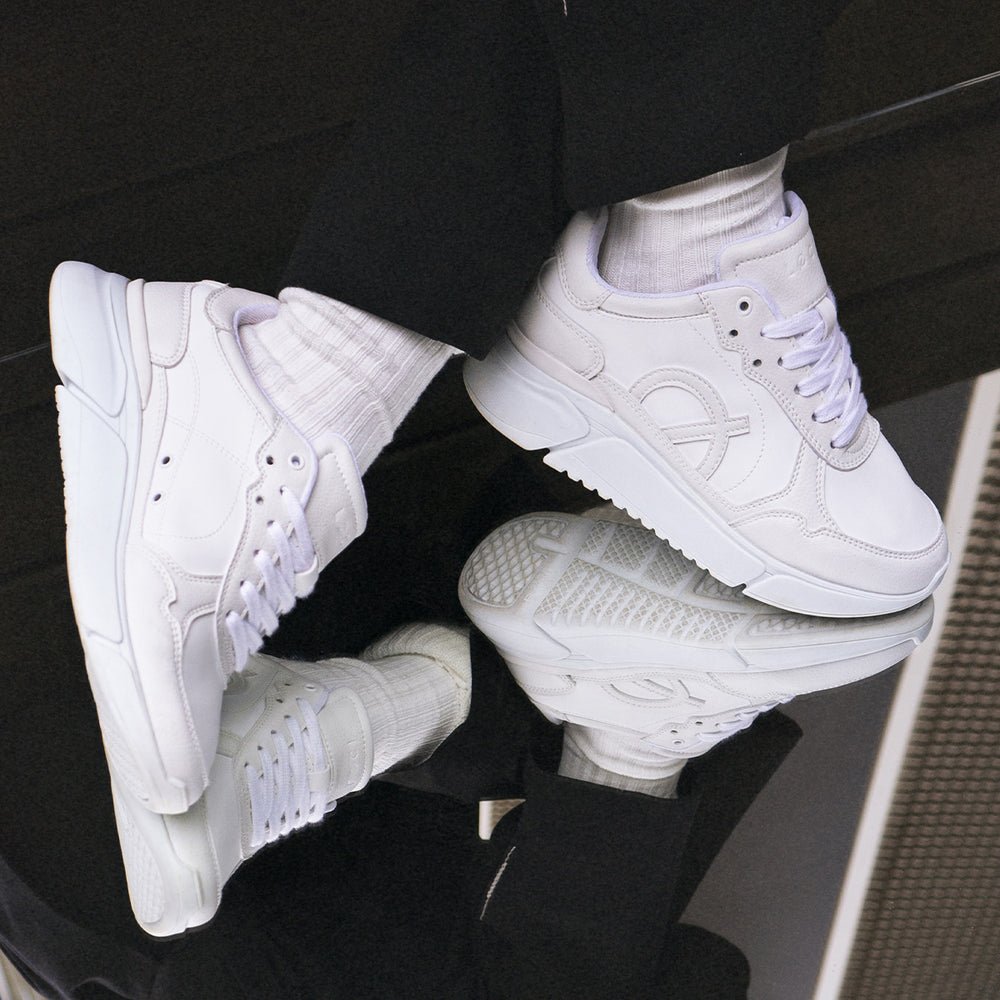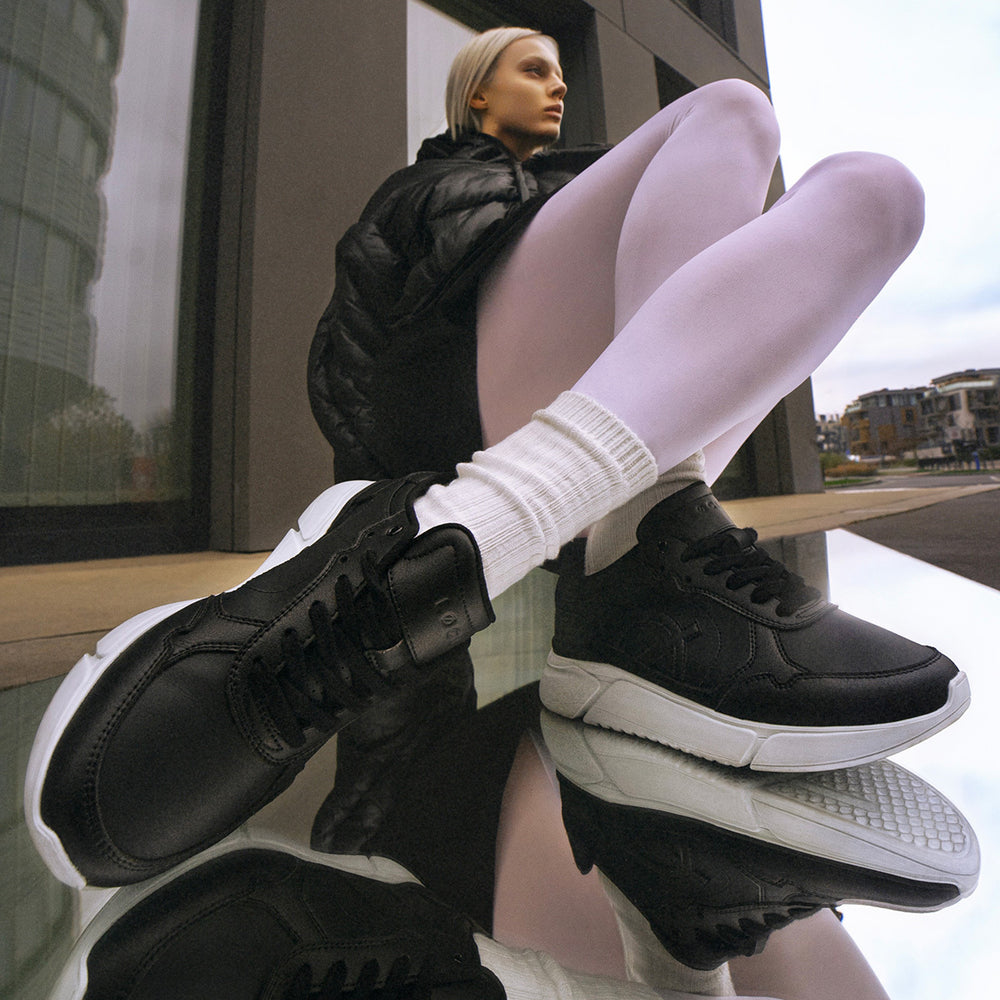 Bio Leather
Continuing our range of vegan Bio leather sneakers with our latest silhouette ECHO, made from a unique blend of non-food grade corn waste and recycled textiles.
Our women's running shoes are primed to withstand the demands of an active lifestyle. The future is LØCI.