PAY IT BACK TO THE PLANET.
This year, we are revolutionizing Black Friday with our mission to make it green.
With LØCI leading the way, it's time to give back to the planet that has given us so much.
And how do we empower you in this movement? By offering a generous $30 voucher off every sneaker order, then leaving the decision in your capable hands to decide its fate.
1
donate it
To our flagship charity partner ReWild, an organization dedicated to preserving and restoring nature?
2
Gift it
To a deserving family or friend who shares your passion for sustainability.
3
Keep it
Of course, if you prefer, you can take the money off your own order as well.
Early Access
We believe in empowering individuals like yourself who understand the urgency of giving back to our precious planet. So join us this Black Friday and let's Make Black Friday - Green.
Be rewarded with early access to our "Green Friday" campaign by signing up to early access.
we will also contribute our standard 10% of profits back into supporting these incredible charity partners.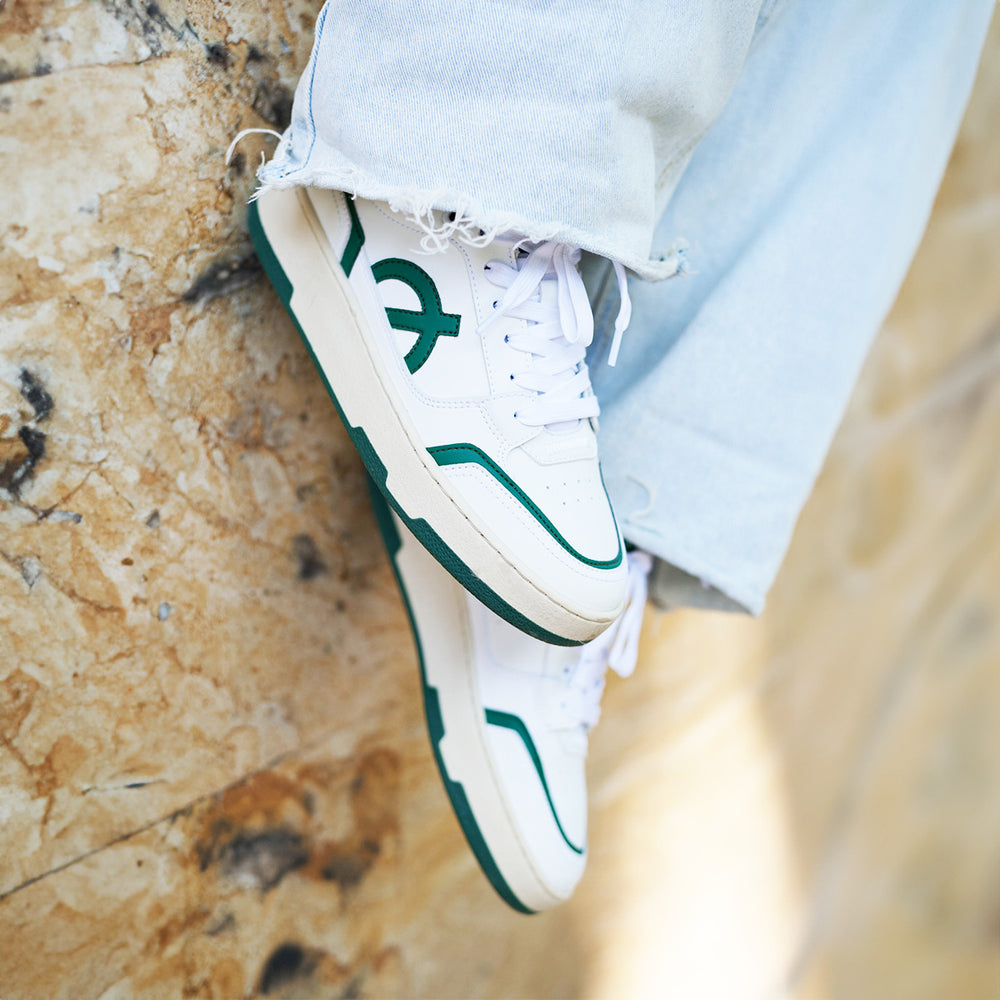 Waste becomes a resource
Building towards a greener future is our unwavering commitment at LØCI.
As pioneers in delivering on trend, timeless classic sneakers and accessories, we understand the importance of staying relevant while remaining true to the ethos of our brand.
That's why this Black Friday, instead of succumbing to the consumer frenzy and mindless consumption that often accompanies this day, LØCI urges you to join us in an extraordinary movement - to make Black Friday Green.
At LØCI, waste becomes a resource rather than an environmental burden. Help us lead the the way by assisting us in redefining what Black Friday means for both consumers and the planet itself.